Chili On The Green is the State of Oklahoma Chili Championship presented by The Kiwanis Club of Tulsa and sanctioned by the International Chili Society. Chili cooks from across the country compete for 1st place, to earn a spot in the International Chili Cookoff each calendar year.
All proceeds go toward Kiwanis Youth Scholarships and the Community Food Bank of Eastern Oklahoma.
The success of this event is directly proportional to the amount of money raised for these charities.
Event Info:
Guthrie Green-Downtown Tulsa, OK
Saturday, October 16th
Festival hours: 02:00pm – 10:00pm
Chili Tasting begins at 5:30pm
Live Music: 4:00pm – 9:00pm
Chili on the Green Awards: 9:00pm
Car Show
Chili on the Green will also feature a car show by Green Country Classic Mustangs.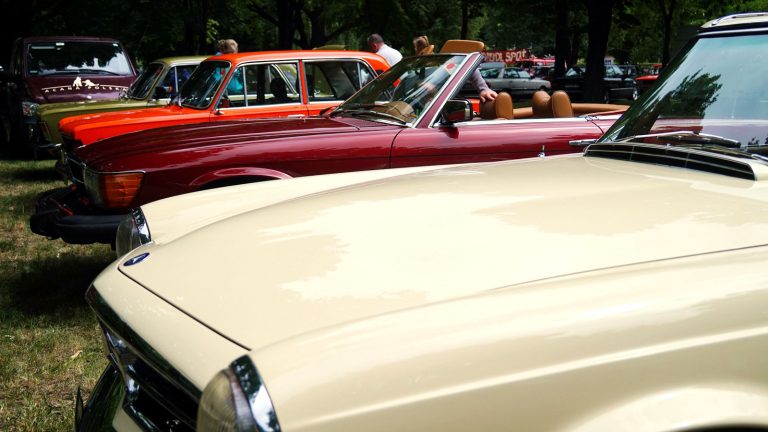 Food Trucks
Eight food trucks will be selling soft drinks, ice cream, snow cones and other sweet treats. For those of you who don't like chili, and we can't imagine who that might be, they will also have additional fast food lunch items such as corn dogs and hot dogs for sale.